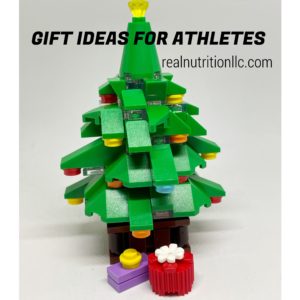 Gift ideas for the athlete in your life (or ideas to treat yo' self!)
Note: I am not affiliated with any of these brands, nor do I get a commission on any item except my own book. This is just stuff I like that I think you would too!
I really love giving and getting gifts. One of the five love languages, there is something special about really picking out that perfect gift that you hope would bring joy to the receiver. But sometimes it's hard to think of the perfect thing! Here are my ideas of fun and useful gifts for active people.
Clinique lip balm: This stuff is super expensive, but the only thing I've found that heals my painfully dry and cracked lips, common in winter if you spend time in the harsh weather. Alternatively, I opt for the more budget-friendly Aquaphor when I just can't bring myself to buy the Clinique.
Ear bands: These are perfect for running or hiking in cold-ish weather where you don't need a hot beanie that would overheat your head.
Multipurpose bike tool: Stash it in your saddle bag for unexpected repairs on long bike rides. Or for that time when I got a flat only a mile from home. I've had this brand for about 10 years and it shows no signs of quitting.
Carabiners: Because we could all use more biners to clip stuff. For hiking, climbing, and everything else.
Hydroflask: I held out for a long time, trying to avoid one of these trendy and pricey water bottles. When REI had a sale, I finally gave in. They are definitely high quality and keep beverages hot or cold for a long time.
Lined tights: Athleta has some good ones that are designed for cold weather adventures. Great for cold morning runs!
Percussion massager:  This thing is awesome. It works on sore muscles to relieve tension and pain. I scored one at Costco with a discount and I'm not regretting it!
Luci light: These solar-powered, inflatable lanterns are light and portable. They came in handy for back yard s'mores parties, camping, and even backpacking. They also sell a model that can charge your devices. So cool!
Sports fueling products: Gels, sports drinks, Honey Stinger Waffles, protein bars, Skratch labs crisped rice treats, Nuun tablets, etc. Stuff stockings full of all sorts of goodies to help curb the bonk.
Book Nutrition for Climbers: Fuel for the Send: Listed on REI's gift guide for climbers, this is packed with tons of science-backed, useful, and fun-to-read information for any and every type of climber and climbing. Use promo code MARISA20 for 20% off!
You can also check out our library of courses and webinar replays. Perfect for the athlete wanting to dial in in their nutrition!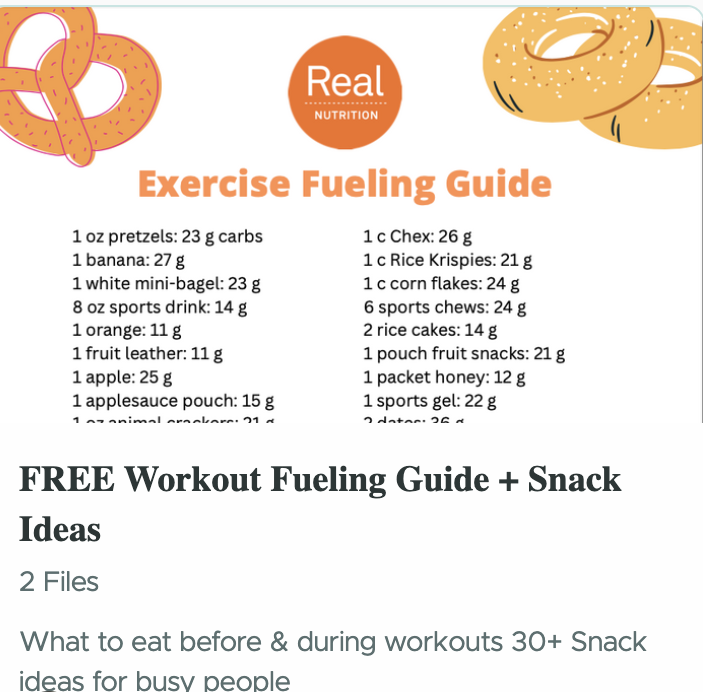 Don't miss out! Get our free fueling guide!
Click to see our full line of amazing online courses!
And be sure to follow us on Instagram!