Stay awhile and look around this site. Then visit our site dedicated just to climbing nutrition! NutritionforClimbers.com
If you're looking for comprehensive, science-backed nutrition to help your climbing, you've come to the right place. Welcome to the Climbing Nutrition Hub. Designed by a sports dietitian especially for you, this fills the void in rock climbing nutrition resources. Think of it as a one-stop-shop to help you crush your project.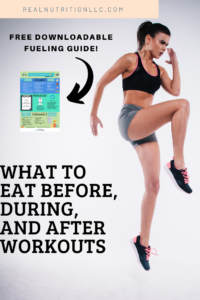 Don't miss out! Subscribe to get our free fueling guide (what to eat before, during, and after workouts!), discount code for online courses, and our monthly newsletters! You'll get useful nutrition tips and more!
Click to see our full line of amazing online courses!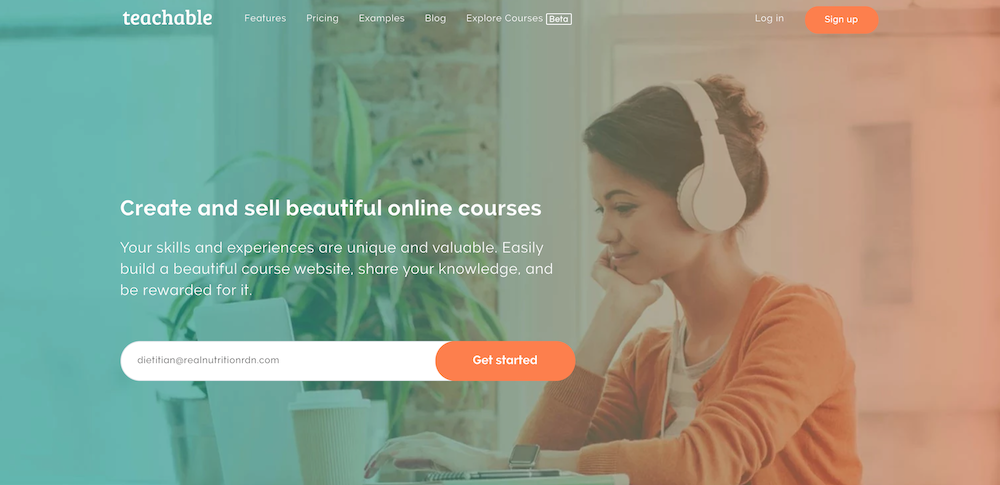 Interested in creating your own courses? Use our affiliate link to Teachable to learn more about their platform. (By using this link, Real Nutrition, LLC gets a small commission).
And be sure to follow us on Instagram!