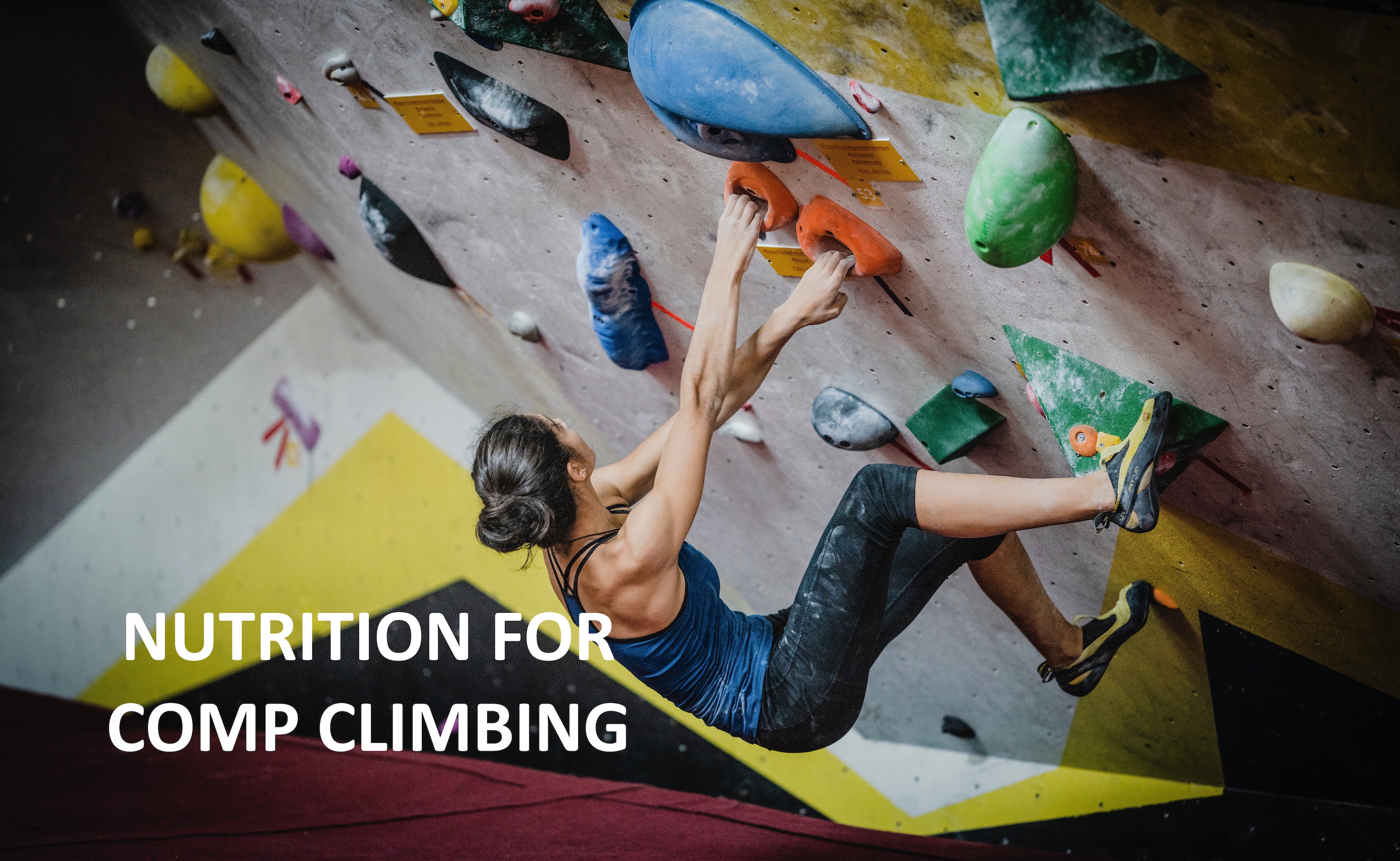 There's a lot of climbing comps happening, and with the addition of rock climbing in the Tokyo 202 Olympics, it's got everyone in the climbing community really excited!
If you're looking for a performance edge, be sure not to overlook nutrition! I recently published this article in a scientific journal about nutrition for comp climbing.
And if you're looking for nutrition information from a more practical (instead of scientific) standpoint, be sure to check out my online courses on climbing nutrition. They're a bargain at only $29!
Also be sure to sign up for our newsletter for more quality content straight from the source–not a blogger or reporter!
And for Lego-inspired nutrition tips follow us on Instagram!